My husband, my eldest daughter and her little girl, Harper, had such an amazing time in Norway! I didn't realize how desperately I needed that time to chill off the grid. Getting through Erik's birthday on the 21st was a big of a challenge but that's thankfully over.
I will start working again Sunday or Monday!
Check out these photos.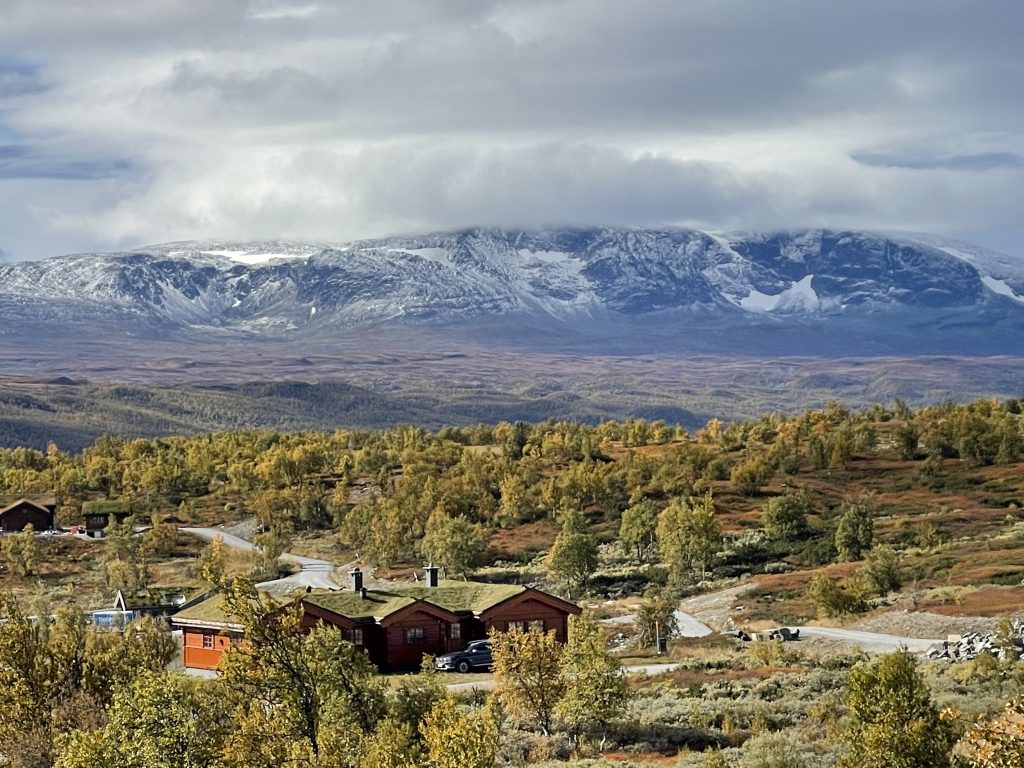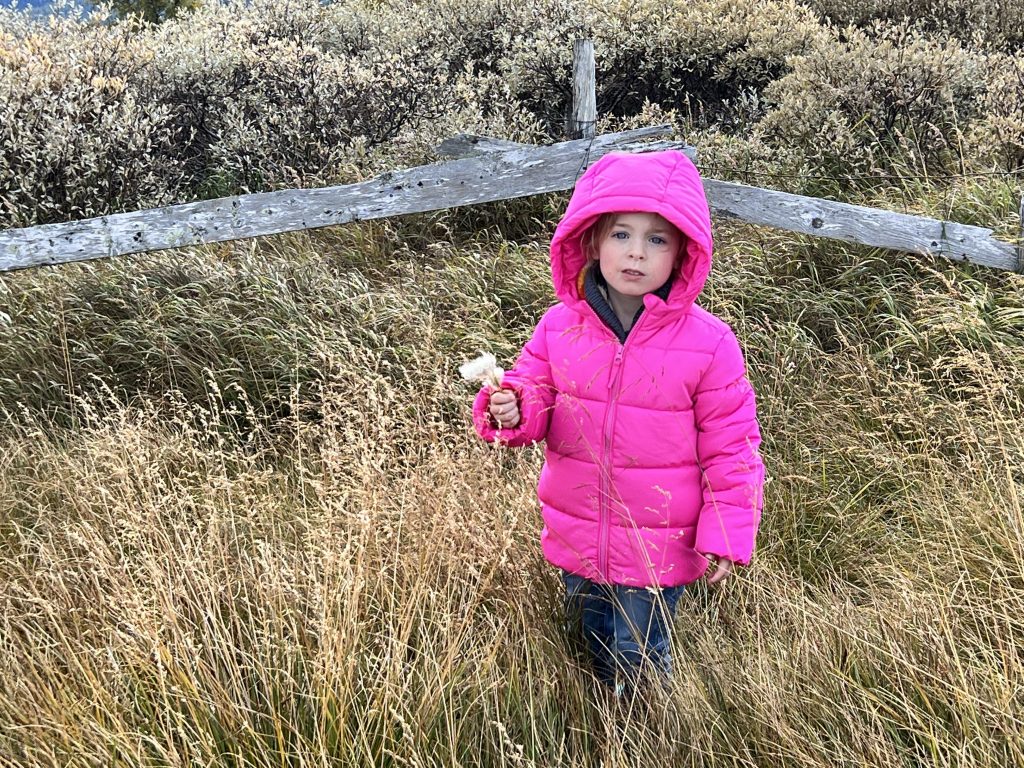 While I was in Norway, I spent time reading a new book about LDN (Low Dose Naltrexone) called The LDN Book, Volume 2. I plan to discuss this on the next Atlantis Scalar YouTube, but I learned so much I will help me add to and customize scripts for a variety of scalar services, a task I will do throughout the weekend! I recommend this book as well as the first volume to everyone! Volume 3 comes out in November, and I will be sure to get that as well, too.
Happily, I learned that the intent scripts I currently have for everything from autism and cancer to aging and gut health is already there. I also learned that gut health is linked to so many diseases!
Check out these links:
https://ldnresearchtrust.org/ldn
Check out the videos on this page:
https://ldnresearchtrust.org/video-diagnoses/glioblastoma
Also, don't forget to take advantage of the Ask Erik page on the Atlantis Scalar website under the favorites tab. Personally, I recommend you use it to ask if a specific scalar service will be effective, if disbelief (conscious or subconscious) or irrevocable contracts might hinder success. For disbelief, I recommend watching as many of the AS YouTube video testimonials as you can.
Thanks for letting me take a break! If you want to comment, please just email me because I don't often check comments left in these posts.
Love you all!
Elisa