Regarding autism spectrum disorder (ASD), current treatments seek to reduce symptoms that interfere with daily functioning and quality of life. Apparently, the effects of ASD vary from person to person, meaning that kids with ASD have unique strengths and challenges and different treatment needs. That is the reason why treatment plans and autism relief services usually involve multiple professionals and are catered toward the specific individual.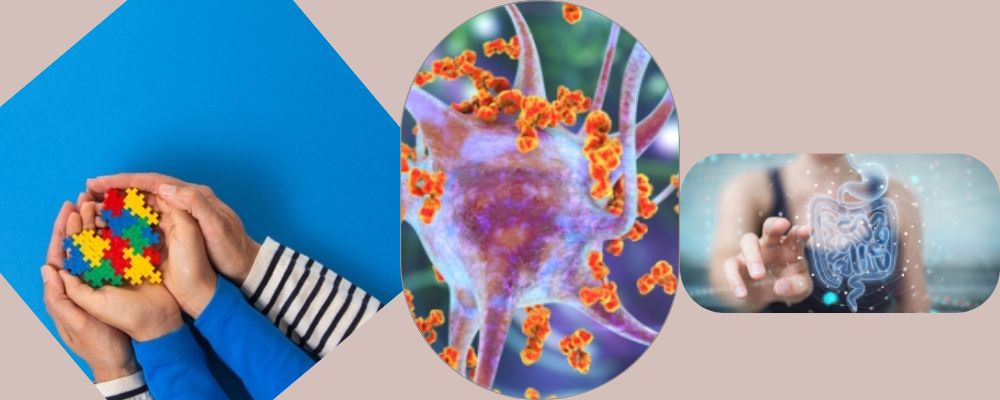 As far as treatment is concerned, it can be given in education, health, community, home settings, or a combination of settings. The therapist must communicate with the person with ASD and their family to ensure that treatment goals and progress are meeting expectations.
For those with autism, therapy and counseling may help your kid;
Reduce anxiety, frustration, and depression
Manage sensory and overstimulation issues
Make the best out of Microbiome focused diet
Help ease transitions between settings
Develop new coping methods, and
Improve social and interactive skills.
Benefits of Autism Therapy
It teaches valuable skills
Life skills are quintessential. Simple things like house chores, cooking, communicating with others, organization, and last but certainly not least, personal care are not to be messed with. Autism therapy programs help children learn the importance of these skills and how to improve them over time. Simply put, it provides a hands-on learning experience that teaches children how to care for themselves.
Help build social skills.
Children on the autism spectrum crave friendship but need some extra help down the road. They don't know which behaviors are appropriate or how to interact in different situations, especially regarding socialization. Therapists incorporate behavioral interventions that help children to interact with their peers. Learning how to interact brings happiness and increases participation in community activities.
Improves gut-brain communication
Recently a new approach has appeared to treat symptoms associated with Autism. The treatment revolves around gut microbiome and is known as microbiota transfer therapy. This is a process where healthy gut bacteria are transferred to kids with Autism. It was discovered that microbial taxa and genes that are crucial for microbial pathways associated with improvements in both physical and mental symptoms of Autism improved following this therapy.
It improves motor functions.
Motor skills are so important that you won't be able to perform simple daily tasks without them. These skills are all about using/moving a muscle group to perform a certain task. Developing such skills can be quite challenging for children on the spectrum. Therapists and practitioners help kids by creating long-term goals focusing specifically on motor functions and breaking them down into smaller goals.
Being a parent, you should know that autism therapies are customized to suit your child's needs. It focuses on specific strengths; they can learn in a way that works best for them. When learning in an environment especially catered to their learning style, kids feel like they can succeed without being overwhelmed. At the end of the day, it's all about making them more confident in their abilities.
Final Thoughts
Early intervention for autism shouldn't be overlooked because things will only worsen with time. At Atlantis Scalar, we take pride in offering the best and most effective autism relief services that'll surely make a difference in your loved ones' lives. Connect with us now to know more.